Dear friends,
2019 was a year of raising the bar. We added 2,300 new advocates through the launch of innovative local and national training programs and secured 22 major policy wins, the most in our organization's history. We also expanded our network into Colorado with the addition of the innovative grassroots advocacy campaign Transform Education Now.
From the islands of Hawaii to the shores of New Jersey, our network of advocates helped us secure policy wins that moved us closer to the day when every student in America has access to an excellent school of their choice.
In 2019, we also made significant progress on all four of the big bets that have guided our network over the past five years: to add more people with diverse skills and backgrounds to this cause, to give greater opportunities to lead advocacy campaigns of all shapes and sizes, to set smarter and more transformational goals and to equip advocates with stronger tools to increase the odds of success.
Yet the work is far from over. We are now building upon the foundations we created in 2019 to tackle the enormous challenges facing students, families and teachers in 2020. Your partnership, advice and support will help us continue to advocate for the education systems our children deserve.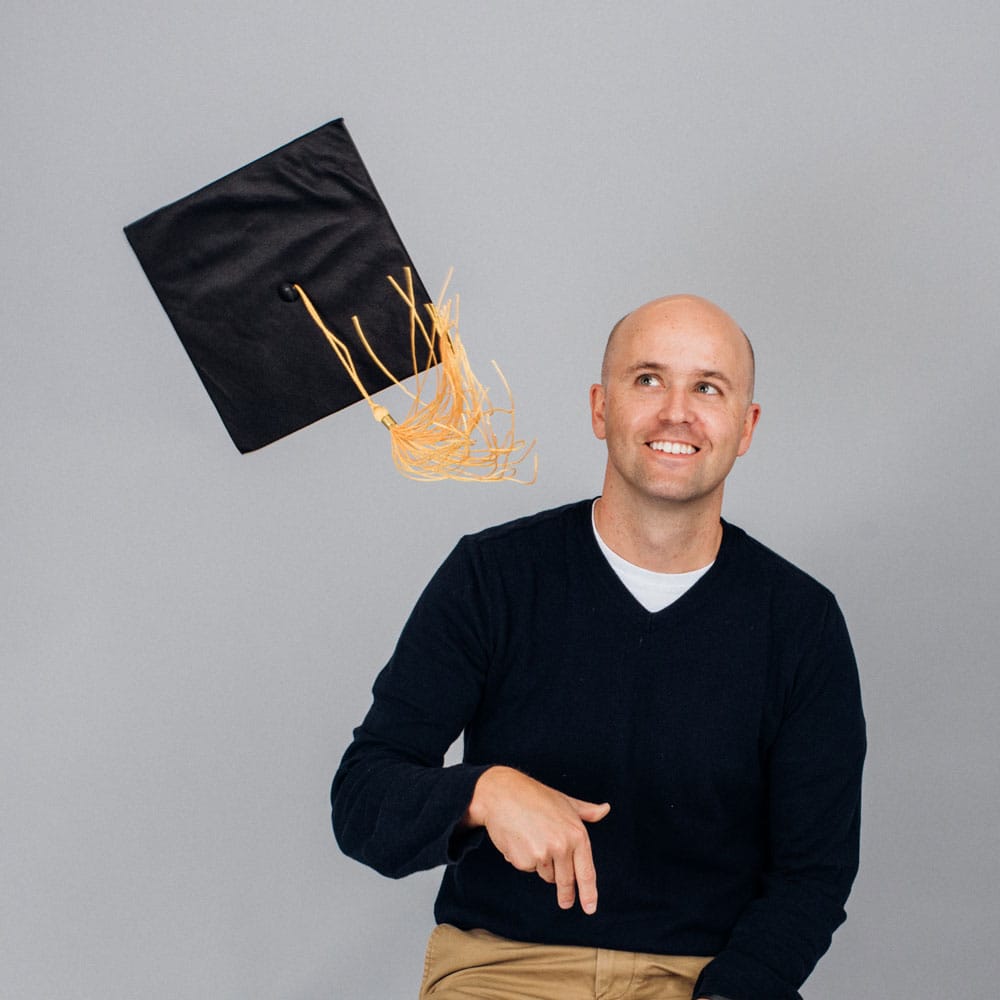 Marc Porter Magee
CEO and Founder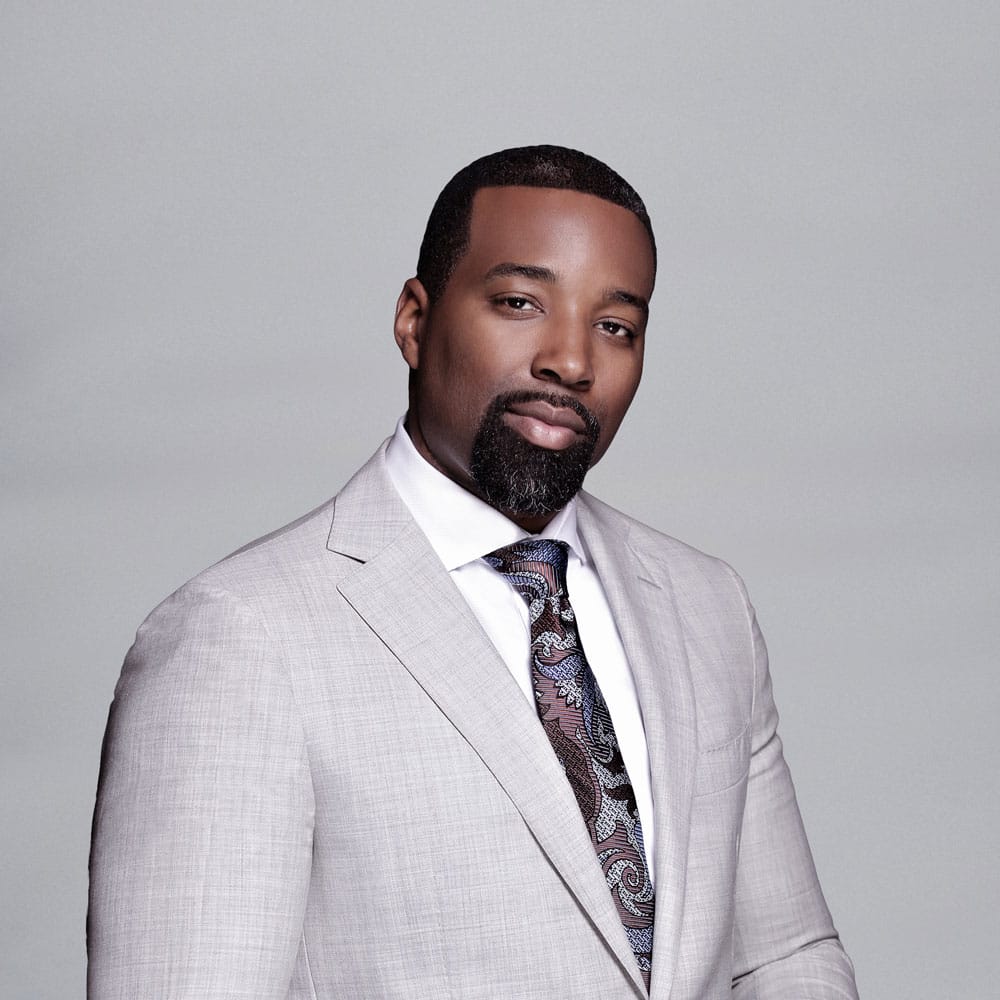 Pastor Michael Phillips
Board Chair